John and Maria Macdonald are thrilled to announce Marie Joan Thespina Macdonald born Wednesday October 27th 1999 12:43 pm 8.2 lbs.
After two nights of labor at Mount Sinai Hospital we were blessed with beautiful baby Marie. Mom is a bit sore but in great shape. Baby Marie is in great health and has the lungs to prove it (Wednesday night became very late as well :>).
Mother + Baby

Baby Marie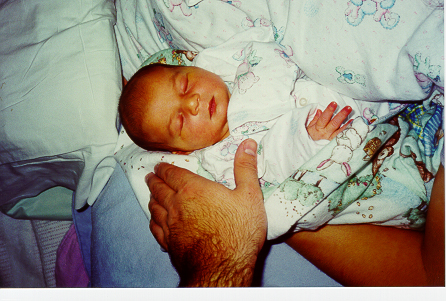 Mother + Baby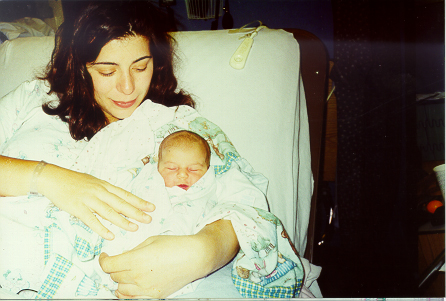 Baby Marie in perspective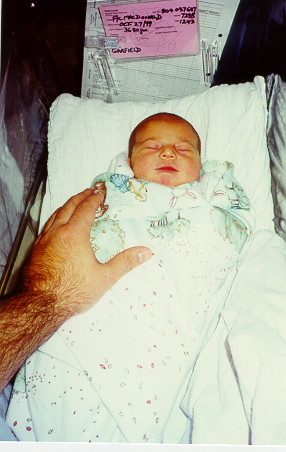 Proud Grandfather

The Star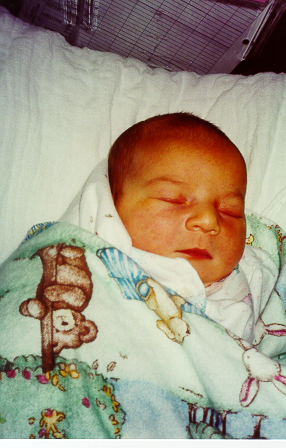 Mom + Baby Marie + Dad

Baby Marie 5 months ago.